develop.design.deliver

We are an architectural consultancy firm with more than 30 years of experience in delivering program and project management consultancy services across the MENA region.
100%
clients satisfaction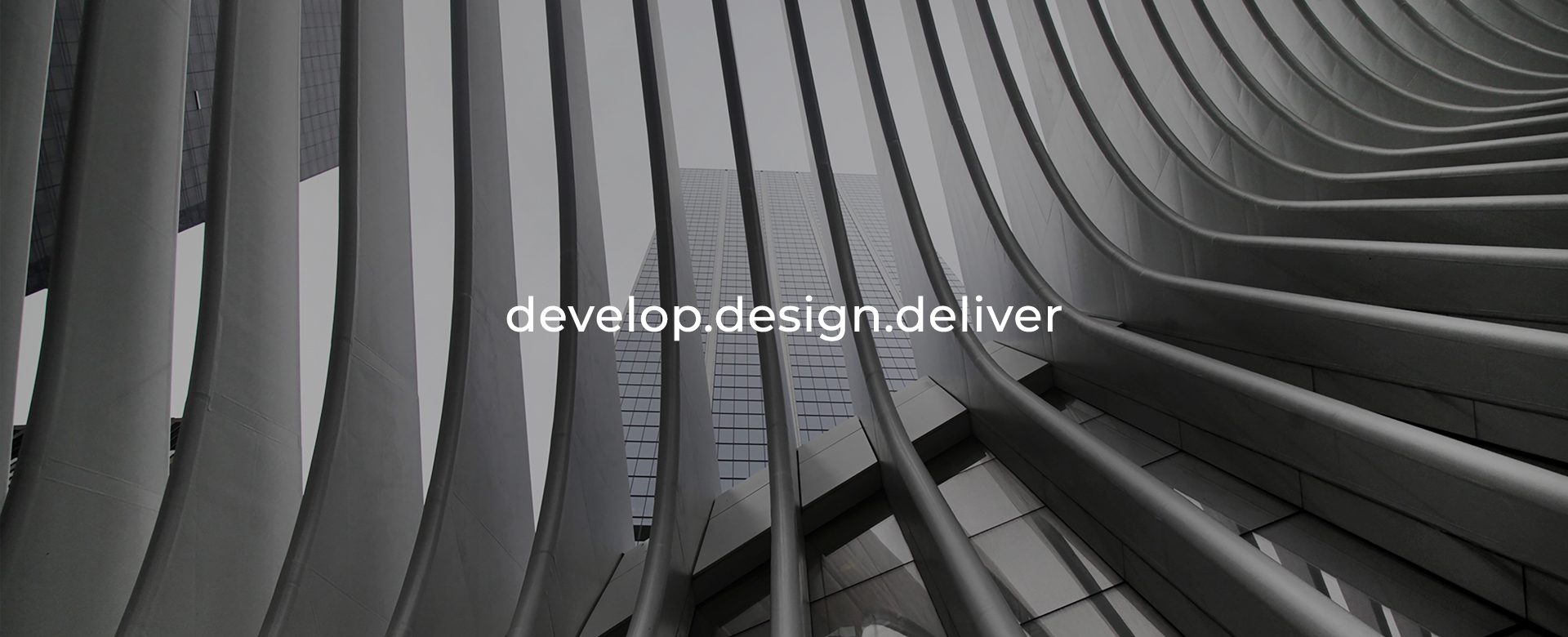 We believe that what makes us
unique is our constructive expertise.
A combination of industry know-how with huge experience, that gives our partners the insights they are looking for and sustainability to our projects. This is founded on three core values: professionalism, collaboration and optimism. Our specialized teams of architects and project managers operate following the highest industry standards ensuring full compliance with all rules and regulations. Our teams strive to achieve excellence through making the most of what can be improved and by simplifying complexity.